WWW Wednesday is a weekly meme hosted by Sam @ Taking on a World of Books to do a little reading plan update.
The Three Ws are:
What are you currently reading?
What did you recently finish reading?
What do you think you'll read next?
Currently Reading:
I haven't made much (if any) progress with Getting Things Done. A little ironic, but that's kind of why I want to read it. 😛
Behold the Dreamers is really good so far. It's interesting to see two such different perspectives of lives in America side by side – the incredibly wealthy, and incredibly distant family vs the very poor yet so happy immigrant family.
Recently Finished:
Platform Dwellers was quite good. It had quite a few twists that were quite surprising (and quite icky). I was a little miffed that it ended so abruptly, but it seems to be setting up for a book 2 (though I haven't been able to find any info about another book). Here's my review.
I loved Ray vs the Meaning of Life! It had such a great story and so many great quotes. I think it could be really inspiring for anyone who feels they're in a bad place in their life. You can see my review here. 🙂
And with The Serpent's Shadow, I've finished The Kane Chronicles! I'm just going to keep saying this for every Rick Riordan book – it was wonderful and I love it and I'm going to keep reading all of his books forever!
Up Next: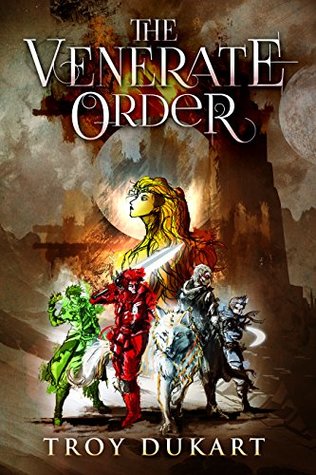 I'm finally getting back to the Dark Towar with Wizard and Glass. Then I'll be reading The Venerate Order and Joan the Made for book tours. Reviews will be up for both this week!