WWW Wednesday is a weekly meme hosted by Sam @ Taking on a World of Books to do a little reading plan update.
The Three Ws are:
What are you currently reading?
What did you recently finish reading?
What do you think you'll read next?
Currently Reading: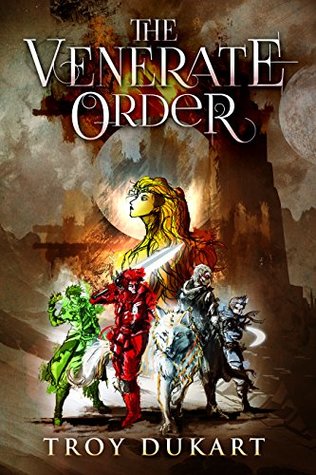 I don't think I've actually picked Getting Things Done up this week. Woops.
Behold the Dreamers has been really good so far. My Overdrive loan expired, so I need to go to the library to read the last few chapters.
I'm not very far into The Venerate Order. I'm not particularly loving the main character or the writing, but the concept is pretty interesting so I'm going to try to get through it.
Recently Finished:
Confessions of a Queen B* was really good. It both made me so glad I'm not in high school anymore, but also kind of miss it. The main character, Alexis, was quite awesome and I really like how the romance played out. I think I'll write a review for this. We'll see.
Joan the Made was also great. Again, I loved the leading lady, Joan, and pretty much all of the other characters. I actually wrote a review for this one!
I just finished High Five, and I have to say that I freaking love this series. I smile pretty much the entire time I'm reading and I just love it.
Up Next:
Next up on Overdrive I've got The Perdition Score. Next on my Kindle are The Ancient Tripod of Peace and Song of a Captive Bird. If I still have time I'll try to get to a physical book as well.