WWW Wednesday is a weekly meme hosted by Sam @ Taking on a World of Books to do a little reading plan update.
The Three Ws are:
What are you currently reading?
What did you recently finish reading?
What do you think you'll read next?
Currently Reading:
Once again, I made no progress with Getting Things Done.
I didn't get to the library last week, so I haven't made any progress with Behold the Dreamers, but I fully intend to get it and finish it this week!
I'm a few chapters into Circe so far, and it is very interesting. I'm not super familiar with her story, so I'm really enjoying getting an in-depth look.
I am almost finished with A Perilous Undertaking, and I still love Veronica. People/women who refuse to fit the mold are always my favorite to read about.
Recently Finished: This was a pretty slow reading week for me. 😦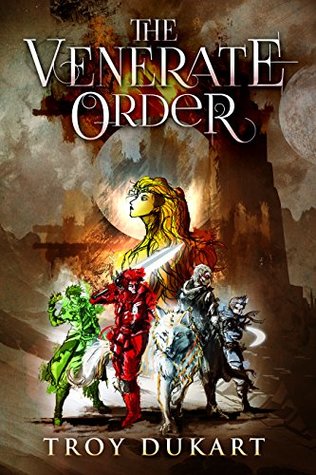 The Perdition Score is the eighth installment of Sandman Slim and I am still loving it! I really feel for Stark about losing the key – LA traffic sounds horrific. And that ending. 😦 I read the first sentence of the synopsis of book 10, so I know it gets fixed, but still 😦
The Venerate Order is my first DNF since I started tracking books I've read. It seemed like it could be an interesting story, but the writing was so… I feel aweful saying this, but it was so bad. The language and sentence structures were so basic it felt like a child was writing it. And the constant reference to the "smoking" girlfriend was annoying.
Up Next:
The Ancient Tripod of Peace and Song of a Captive Bird are still up next!