Love Scene, Take Two
Alex Evansley
Published by: Swoon Reads
Publication date: June 12th 2018
Genres: Contemporary, Romance, Young Adult
Debut author Alex Evansley delivers a sweet summer romance in this inventive novel about a young heartthrob and teen author falling in love.

Teddy Sharpe is kind of famous. He might actually be on his way to being really famous, especially if he'd nailed an audition for the lead role in the movie adaption of the newest bestselling young adult book series. There's just one problem: He totally blew the audition. And he's stuck in a tiny North Carolina airport. And his maybe-ex-girlfriend kind of just broke up with him.

The weekend isn't exactly looking good until Bennett Caldwell, author of the very book series he just auditioned for, takes pity on him and invites him to her family's lake house. Away from the glitz and glam of Hollywood for a few days, Teddy starts to relax . . . and somehow he and Bennett just click. But dating is hard enough when you aren't the subject of several dozen fanblogs, and the Internet is full of juicy gossip about Teddy and Bennett . . . gossip that Bennett might not be prepared to handle.

Chosen by readers like you for Macmillan's young adult imprint Swoon Reads, Alex Evansley's debut novel, written from both Bennett and Teddy's perspectives, will have teens laughing, swooning, and falling in love along with these fantastically relatable characters.
Goodreads / Amazon / Barnes & Noble / iBooks / Kobo
Author Bio:

Alex Evansley is a twenty-something-year-old writer from North Carolina. Her specialized talents include putting on workout clothes and not working out, sleeping during the day, losing socks, and procrastinating stories she'd like to write. Love Scene, Take Two is her debut novel.
GIVEAWAY!
---
Review
Rating: 4 stars
Date Read: 6/9/18
Okay, so this is exactly the type of book I want to read this summer. The characters are awesome, the romance is adorable, and while there is, of course, drama, it is such a lighthearted and fun book.
Teddy is the effortlessly personable actor, who may just be about to get his big break. Bennett is the incredibly talented author of an immensely popular YA series that is about to be made into a movie. Somehow, they end up on the same plane headed to North Carolina. The two almost immediately hit it off, and it quickly becomes apparent that they would be so adorable together. I literally could not stop smiling at their interactions, especially once they do become involved.
I found it incredibly easy to love both of these characters, both as individuals and as a couple. Teddy is a young, up and coming actor, so it's easy to have certain expectations about him, but he is really quite humble and kind, and it's always wonderful to see a guy not throwing his status around to try to get attention. Bennett has all the sass and sarcasm I could ever want in a character. Though also crazy successful for someone her age, or any age really, she has some obvious issues that are so relatable for people her age – trust issues, unsure of herself, friend/family problems, etc. Together, they are just too cute. I loved their easy banter and silliness, and even more so their ability to be so open and so completely themselves with each other. True, Bennett did have some problems moving past things, several times, and I definitely got irritated at her for it, but otherwise all was good.
---
You may enjoy this book if you liked…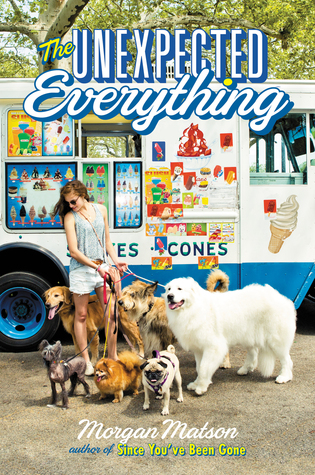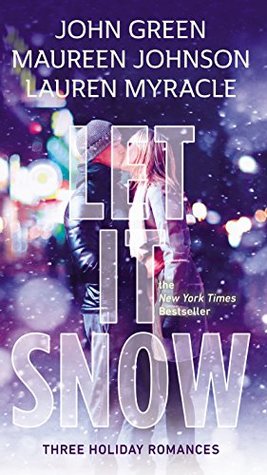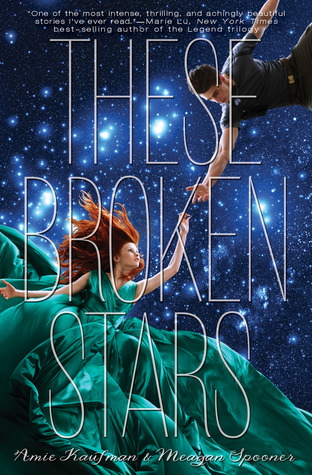 ---