WWW Wednesday is a weekly meme hosted by Sam @ Taking on a World of Books to do a little reading plan update.
The Three Ws are:
What are you currently reading?
What did you recently finish reading?
What do you think you'll read next?
Currently Reading:
Wench is kind of hard to read. It's set in the 1800's during slavery, and is primarily focused on slave women who are more or less mistresses/baby mamas. It's kind of heartbreaking.
Ship of the Dead is great so far. I mean, I expect nothing less from Rick Riordan.
Cinderella's Inferno is also pretty good so far. I should be able to get through it pretty easily today. Review will be up tomorrow!
Recently Finished: Ok, it's been a few weeks since I last posted, so this is just some of what I've gotten through in the meantime.
Making my way through more Rick Riordan books. The Sword of Summer and The Hammer of Thor were both fantastic, as are all of his books. How does he even do it?
Got in some more mythology with Circe, and wow did I freaking love this book! I will 100% be picking up Song of Achilles, and any future books this author drops!
I actually wrote a few reviews recently! The Ancient Tripod of Peace, Looking for Dei, Love Scene, Take Two, and Cinderella, Necromancer.
Finally making quicker progress on the Lorien Legacies with The Fall of Five, The Revenge of Seven, and The Fate of Ten. Just one more to go!
And ugh, I finally read A Court of Frost and Starlight. Actually reread the rest of the books too, because priorities. But man, am I so excited for the rest of the novellas. Is that what they are supposed to be, or full novels? Idk.
Up Next: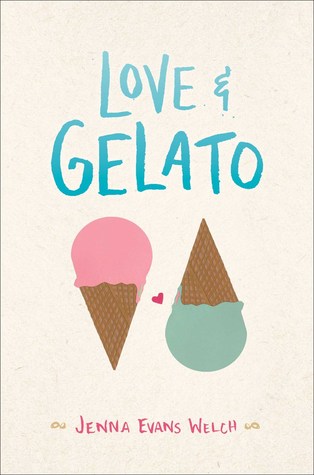 Next up I've got Identity Break, Love and Gelato, and Ship It.