Solis by Kat Ross
Rating:  stars
Published: 2/19/18
Genre: Fiction, Fantasy, YA
Read: 7/3/18
---
Summary from Goodreads:
It's been a thousand years since the Avas Vatras tried to burn the world to ashes. A thousand years since they were imprisoned in the brutal wasteland called the Kiln. But revenge is a dish best served cold—even, apparently, by the children of fire.
In Delphi, Nazafareen joins forces with the followers of Dionysius to rescue her friends from the Oracle's dungeons and seek out the three talismans whose extraordinary powers stopped the Vatras before. With her own breaking magic growing stronger by the day, she must walk a razor's edge to control her volatile temper. And if the Vatras find the talismans first, their last hope will die.
In the frozen wastes of the Valkirin range, Victor strikes an uneasy bargain to keep his tenuous grip on the Maiden Keep. The other holdfasts are coming for him. But it's a traitor within Val Moraine's walls that may prove to be his downfall.
---
Review copy provided by Xpresso Book Tours and author in exchange for an honest revew.
So I am at a slight disadvantage when it comes to this story. As I mentioned in my review of Nocturne, there is a series that comes before this one, but I did not know that so I have not read it. I recommend that you do.
Again, like I said in my Nocturne review, I really like Nazafareen, but a lot of the other characters have really started to grow on me as well – especially the Maenads! I think this is a point I hit on in a lot of my reviews, but I love strong, independent females, especially in YA books. I'm also quite loving Javid, and am seriously hoping to see him again in future books (I think he will show up, he just disappeared for a bit at the end of this one.) and "The Gambler," even though he is obviously the bad guy. He just seems interesting
The story, while spanning a longer length of time, does move a little slow. I think it's partly due to the obvious limits to speedy transportation in the era, but also due to so many POVs telling us so many different parts of the story, some of which are happening at about the same time.
---
You may enjoy this book if you liked: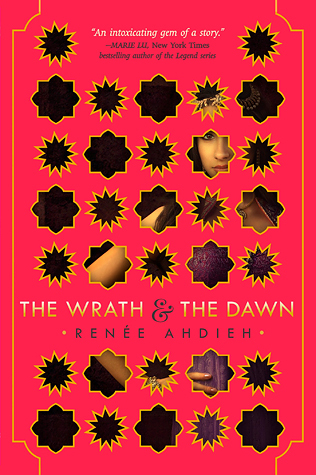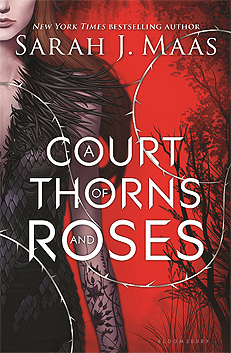 ---
Have you read Solis? What did you think?