WWW Wednesday is a weekly meme hosted by Sam @ Taking on a World of Books to do a little reading plan update.
The Three Ws are:
What are you currently reading?
What did you recently finish reading?
What do you think you'll read next?
Currently Reading: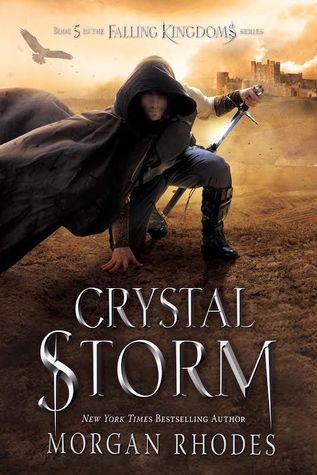 Social Physics is really interesting so far. The only thing really bothering me about this book is the author – he really likes to pat himself on the back. It seems like there isn't a single page where he isn't talking about some amazing work he's done. But the information so far is exactly what I wanted to learn about when I picked this book up.
The Fallen Kingdom series is getting pretty crazy. I've just started Crystal Storm, and it's just… ugh. All the things are happening and I can't.
Recently Finished: Once again, I didn't post last week so this is two weeks worth of books read!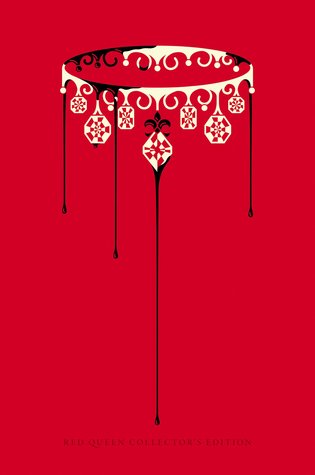 Since You've Been Gone was pretty cute. I can't imagine having a friend like Sloan do something to me like what she did to Emily, but I do have to say the whole list/journey was really fun and really good for Emily.
Fifth Grave Past the Light literally had me grinning and giggling through the whole thing. I love this series.
To the Nines and Ten Big Ones were both funny as well.
Nyxia and Nyxia Unleashed were wonderful. I plan on writing full reviews for them this week or next. 🙂
Arrowheart was cute. Here is my review. And here is my review for The Secret Lives of Royals.
The Dark Oracle was great. I can't imagine I'll ever say anything bad about a Rick Riordan book.
Tyler Johnson was Here hurt my heart. I think it is a really great way for people who are not black to get some serious insight into what is happening these days from their point of view.
The Fallen Legacies answered all my questions about what happened to the other Garde before I Am Number Four. 😦
I am rereading the Red Queen series so I can finally read War Storm. I think I like Red Queen a lot better the second time through.
Like I said above, the Fallen Kingdom series is getting pretty crazy. Frozen Tides had a lot of characters switching sides and recruiting new characters to their sides and creating new sides and there is so much happening.
Up Next: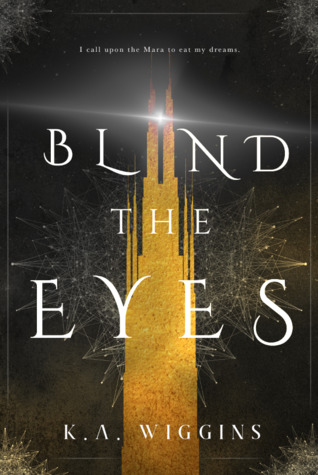 I'm getting to the last Rick Riordan series I haven't read yet (:() with The Son of Sobek. Blind the Eyes is my next review copy to read. And I'm continuing my reread of the Red Queen series with Glass Sword.