WWW Wednesday is a weekly meme hosted by Sam @ Taking on a World of Books to do a little reading plan update.
The Three Ws are:
What are you currently reading?
What did you recently finish reading?
What do you think you'll read next?
Currently Reading:
I'm still working my way through Social Physics. I think I'll be done with it by Saturday. It's also due back at the library Saturday, so I'll try my best.
High Voltage is great so far! I've really missed the Fever world, and I am super excited that there is another book coming… eventually.
Recently Finished: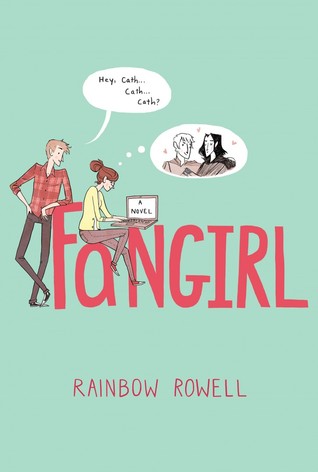 What can I say about Crystal Storm other than AAAAAHHHHHHHH! That freaking ending! And all the things that happened! I kind of need the next book, like, now.
The Son of Sobek was really more of a chapter rather than a book or short story, so I was a little disappointed in that regard. But it was still really good.
Harry Potter and the Prisoner of Azkaban is still my favorite Harry Potter. And the illustrated edition only made it better. I highly recommend them!
Fangirl was good. I really loved Cath's relationships with… everybody. But the story itself was a little boring, and as a girl who was quite similar to Cath a few years ago, I think she seems a little ridiculous. I mean, the fear of the dining hall was just *eyeroll*
I loved A Treacherous Curse. Veronica is who I want to be when I grow up someday haha.
Up Next: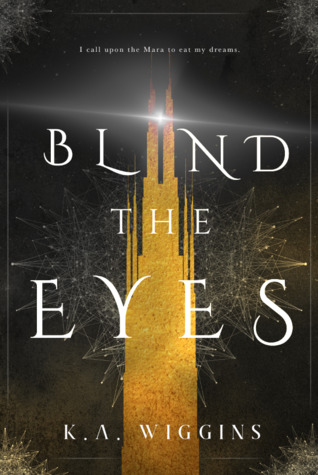 Next up I'm going to try to get to Glass Sword, Blind the Eyes, and Sleeping Giants.