WWW Wednesday is a weekly meme hosted by Sam @ Taking on a World of Books to do a little reading plan update.
The Three Ws are:
What are you currently reading?
What did you recently finish reading?
What do you think you'll read next?
Currently Reading:
So far Dumplin' is okay. It's taken nearly half the book to the beauty pageant part, and I've just gotten past the part where they sign up, so I'm hoping the next half of the book is more enjoyable. Even as someone who's been underweight and "healthy" weight my whole life, I do have to say a lot of Will's insecurities are completely relatable.
China Rich Girlfriend is just as ridiculous as Crazy Rich Asians. I mean, wow. I still don't want to believe that there are people – such a large number of people – with the kind of money demonstrated in this book. It's just mind blowing.
Recently Finished: Once again, it's been a few weeks since I've posted, so this is a lot.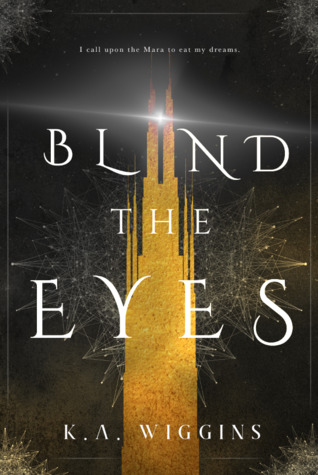 High Voltage was so good! I love Dani and wow that transformation! I'm really looking forward to the next book!
Sleeping Giants was okay. It had a similar interview/dossier format as The Illuminae Files which I loved, but it was not nearly as successful. It was an interesting concept, but I think the way it was told left a bit wanting.
Glass Sword was a reread, and I think I liked it this time around a bit better. Cruel Crown was half really good, half needing more. Corianne's story, I felt, needed more of her decent. She went from all good and happy, to crazy with very little in between. Farley's story, however, I loved. I was so happy to get more Shade time. 🙂
The Last Days of Lorien and The Forgotten Ones were both quite good. They kind of made me want to reread the I Am Number Four series, even though I just finished it like a month or two ago. Ugh. But I'm really loving seeing other perspectives of what happened in the main series.
Blind the Eyes wasn't great. Here's my review.
The Staff of Serapis and The Crown of Ptolomy were both wonderful. I only wish they were longer. 🙂
Written in Red really surprised me with how much I liked it. I'm not a big fan of supernatural stuff, but I actually really enjoyed all of it in this book. I'm very much looking forward to book 2!
Social Physics was interesting. The only thing I really disliked was how much the author patted himself on the back. I mean, sure, he had some pretty great studies, but he didn't really need to keep repeating that it was his amazing study, or his groundbreaking research. Like, I get it, you're smart. Just tell me what the research said.
I think Foolish Hearts is now my favorite contemporary I've ever read. It was so freaking cute, and it had me literally laughing out loud several times. I loved all of the characters, but Gideon takes the cake. He was so ridiculously silly/adorable. And gosh, that Claudia sass. I'm still laughing over "Or we could just keep talking about it." I want that sort of relationship.
I also quite liked From Twinkle, With Love. I really related to Twinkle towards the beginning and again at the very end, but I really disliked her in the middle. The other characters kind of made up for her though.
I was kind of surprised how much I liked The Blood Mirror. Maybe it's just been so long since I read the last one (so I am super grateful there was a summery of the last three at the beginning), but I didn't think I liked this series enough to be so sucked into this book.
Up Next: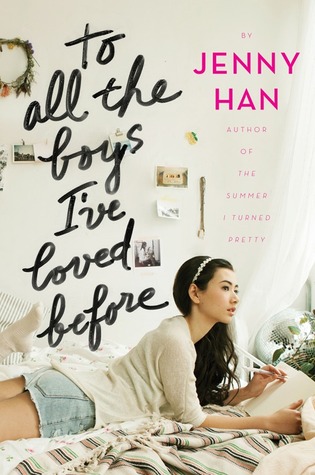 I'm going to try to get to Summer of Salt, Ship it, and To All the Boys I've Loved Before next!