Happy not May! I'm still so behind on posting unboxings, but they will all be coming over the next few months, and after that I WILL stay caught up, haha!
This months featured books were:
Here are the books I chose: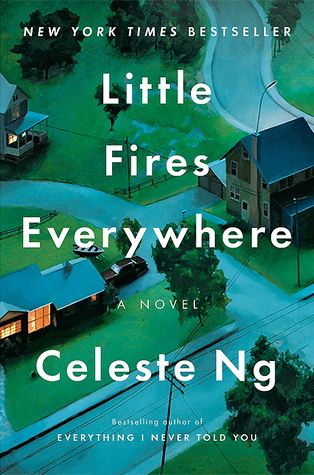 I only chose one book from this month's featured books, The Mars Room, and I am so excited to get to it! Little Fires Everywhere and Rainbirds were both on my to-buy list for a while, so I'm glad to finally have them. I have yet to read any of these, but I hope to soon.
---
What books did you get from BotM in May, or any more recent month? Have you read any of these books?