WWW Wednesday is a weekly meme hosted by Sam @ Taking on a World of Books to do a little reading plan update.
The Three Ws are:
What are you currently reading?
What did you recently finish reading?
What do you think you'll read next?
Currently Reading: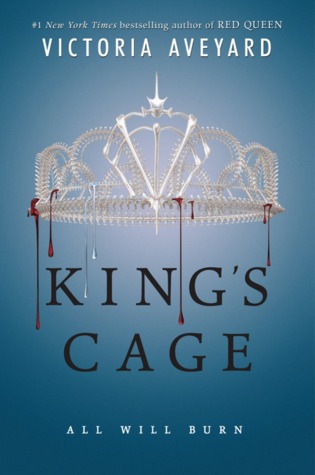 I'm almost done with King's Cage, which means I can finally get to War Storm! I think I like this series much better the second time around.
I am actually just about to start Immortal Reign, so I don't know anything about it yet. But man, have I been dying about how that last one ended! Answers await!
Recently Finished: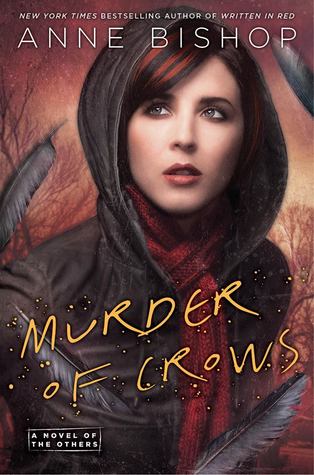 Five's Betrayal and Return to Paradise were both very good. I've said this before, but I really love seeing so much of what wasn't covered in the original series. However, I don't like that 1. they're all such short stories, and 2. they're all separate.
I finally finished Dumplin', and it was good. I think it definitely gives some good insight to some insecurities that many people have, but especially girls, and across all sizes and shapes.
Summer of Salt was really good! I loved how subtle the version of magic in this book is, and, ugh, how annoying is it that people are so tolerant of differences until something goes wrong. The entire story was quite realistic actually, right up until the trial. That would be real magic irl.
I was a little disappointed in Commonwealth. I loved Bel Canto, also by Ann Patchett, so I was looking forward to more of her work. The story itself is alright, nothing really special about it. I was a little annoyed at how the chapters went back and forth in time, without telling you when each one occurred, and how they would refer to things that happened earlier in time that I hadn't read about yet. It was a bit confusing until someones age or a past event that I had read or something like that was mentioned.
I just finished Murder of Crows. It was really good! I'm still surprised at how much I'm liking this series – it didn't sound like something I would normally enjoy.
Up Next: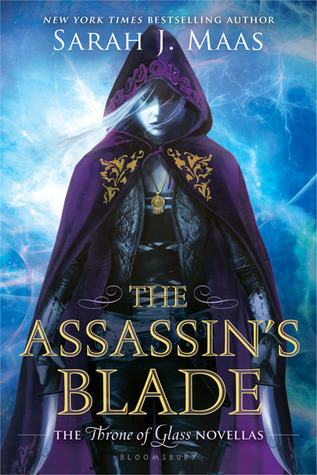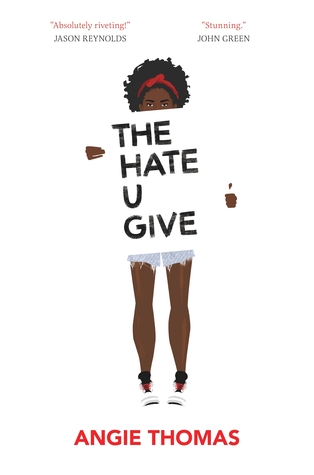 Up next I'll be reading Generation One, starting my Throne of Glass reread with The Assassin's Blade, and hopefully will have time to pick up The Hate U Give.