Time for another Book of the Month! I'm always so excited when I get an email telling me it's time to pick my books! This month I decided I really wanted to just stick to the featured books, as I almost always wish I had gotten another one or two of them.
This month's featured books were:
My choices were: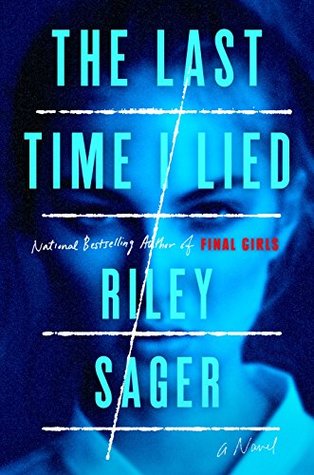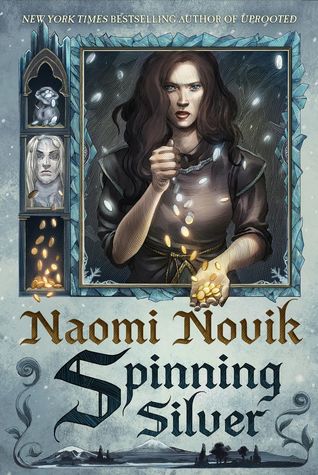 I haven't picked any of these up to read yet, but The Last Time I Lied is pretty close to the top of my TBR, so I'm hoping to get to it soon! As for Spinning Silver and The Summer Wives, well, hopefully eventually? I do think they both sound very good, I just don't know how quickly I'll be able to find time for them. 😦
---
Do you subscribe to Book of the Month? How many books do you usually choose for your box? Which of the books you chose this month are you most looking forward to, or which did you enjoy the most if you've had time to read them?