Hello, and happy Monday! So, like I said in my last post, I want to have a weekly post where I talk about non-book media that I have been loving lately. So without further ado, let's go!
TV Shows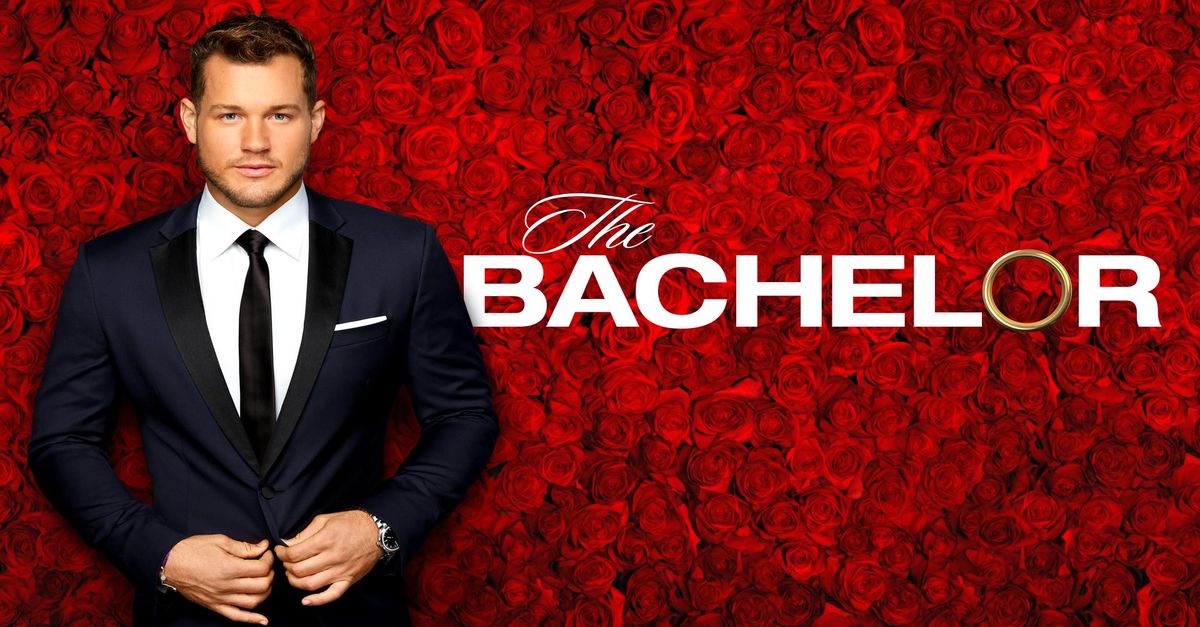 Okay, so I hate myself just a little bit for watching The Bachelorette last season, because I am not a fan of "reality" shows, and now I kind of have to keep watching. There is just something about The Bachelor/Bachelorette that is like a car crash. I can't stop. I mean, there's the stupid drama, the beautiful scenery, the over-the-top dates, the contestants who are somehow all unbelievably gorgeous/handsome, and just how ridiculous the show is overall. I can't stop. But boy, are some of the girls this season getting on my nerves. All I can say is I hope he does not choose Demi.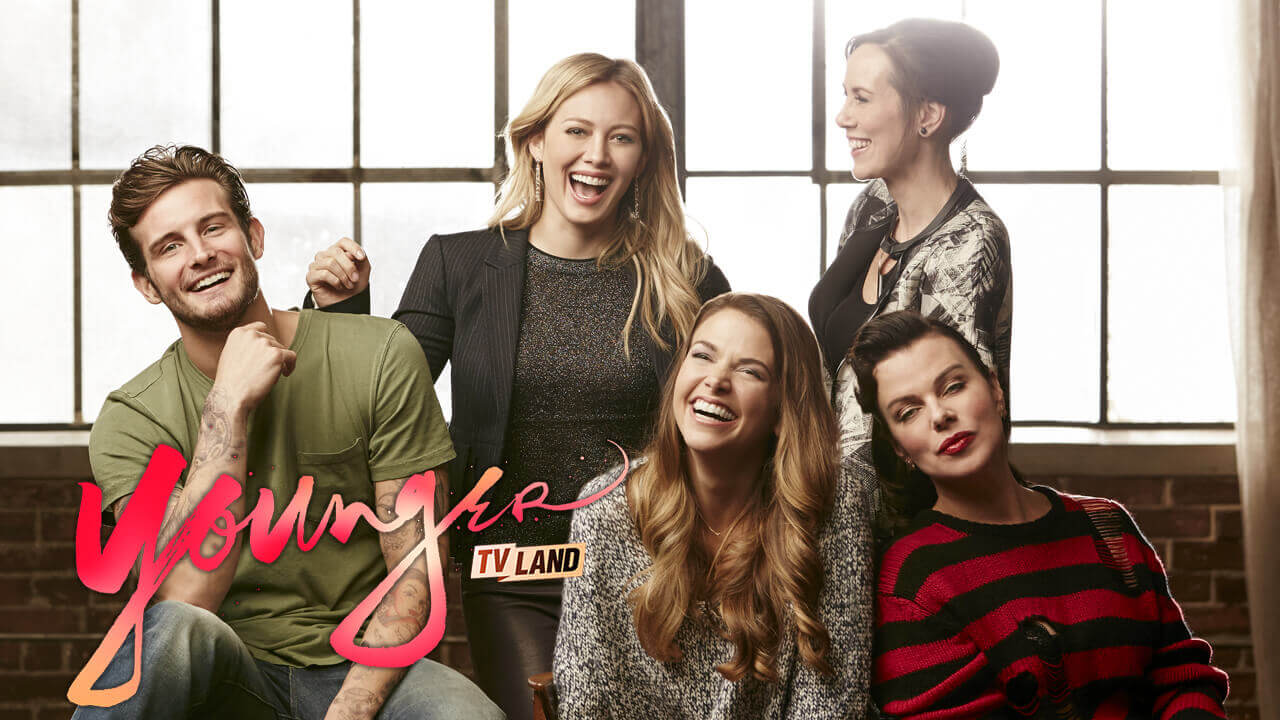 I just finished watching the most recent season of Younger. And I can't. I'll try not to get into spoilers here, but I think Liza made the wrong choice/things aren't going to work. I mean, just look at that last shot. Those are "oh shit" faces if I've ever seen one. Also, can I have Liza's job already?
Movies
Speaking of car crashes, I just saw that the Twilight movies are on Hulu now. I haven't seen Breaking Dawn all the way through, and it was my least favorite book of the series, so I may just have to see how bad it is. 🙂
Music

Or click here if that isn't working.
This playlist is everything. I wake up stupid early to workout, and while some people may call me a "morning person," I disagree. I am a daylight person. I wake up with the sun, so these winter months where the sun doesn't come up until I'm leaving for work, I need something to help me. And this playlist has been doing it for me. It gets me pumped and… well, excited is a little over the top, but at it at least gets me ready and willing to be awake and exercise.
Social Media
I know I said this was for non-book stuff… but I really liked this! So I don't actually follow Pewdiepie, but every now and then I see a video from him that I want to watch, and the most recent was a book review! Like, I'm so excited to see the biggest YouTuber tell his 83 million subscribers to read more! He had quite a few recommendations in here that I hope to pick up soon.
---
What TV shows/movies/music/whatever have you been loving recently?