TV/Streaming
Game of Thrones' final season starts next month, so it's time for me to re-watch all the previous seasons! I can typically get through a season per weekend if I'm not doing anything, which, let's be real, I don't, so I should finish just in time for the premier! Got through season 1 this weekend, so right on target. And since I now have HBO, so what other shows/movies should I watch?
Electronics
So it's official. My Kindle has died. It won't charge at all. I've tried all of my cords and plugs, as some seemed to be having problems, but nothing worked. 😦 Now I'm trying to decide if I really want a new one, or if I'm fine reading e-books and e-ARCs on my computer…
I just did my taxes this weekend (lol jk, mom did), and I'm getting quite a nice refund. Plus March is a three paycheck month for me. So I'm thinking it just might be time for me to finally get a PS4! I've been wanting one for a few years now, but with Kingdom Hearts III coming out this past January, it's kind of been torture not having one haha. Give me recommendations for what other games you love! I'm not at all into shooter games (Call of Duty-esque), fighting games are okay (Street Fighter), and I love RPG (Kingdom Hearts) or simulation (Harvest Moon) type games! Probs not going to buy any soon, but it'll be nice to know what's out there.
Games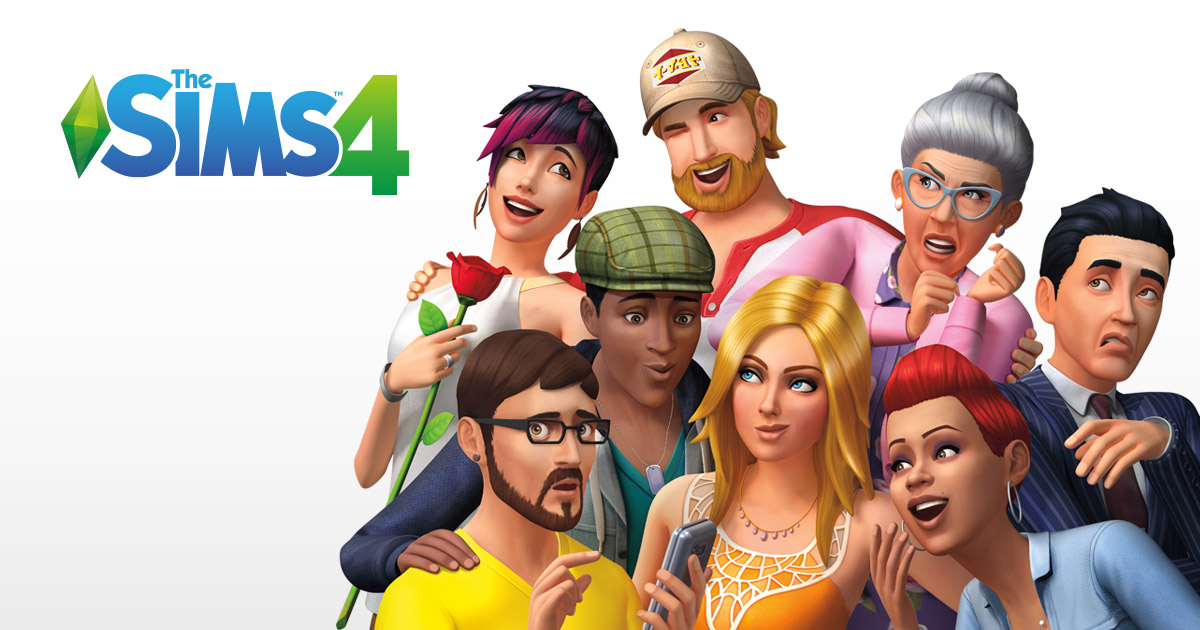 Any other OG The Sims players out there? I've played just about every rendition of The Sims (original + most expansions, 2 + all expansions, The Urbz, iPhone/Android game, 3 + all but one expansion, and now 4 + all but one expansion). I'm back into my can't-stop-playing phase, and I'm semi-loving it, semi-annoyed that there are so many features I miss from previous editions. Especially University. Like, Sims 2 University was my all time favorite Sims expansion pack. I suppose that with the current family I'm playing all being adults, I don't really need it. But I'd dump them and make a new family if I had it. 😛
---
What have you been into lately?